Art Restart
Art Restart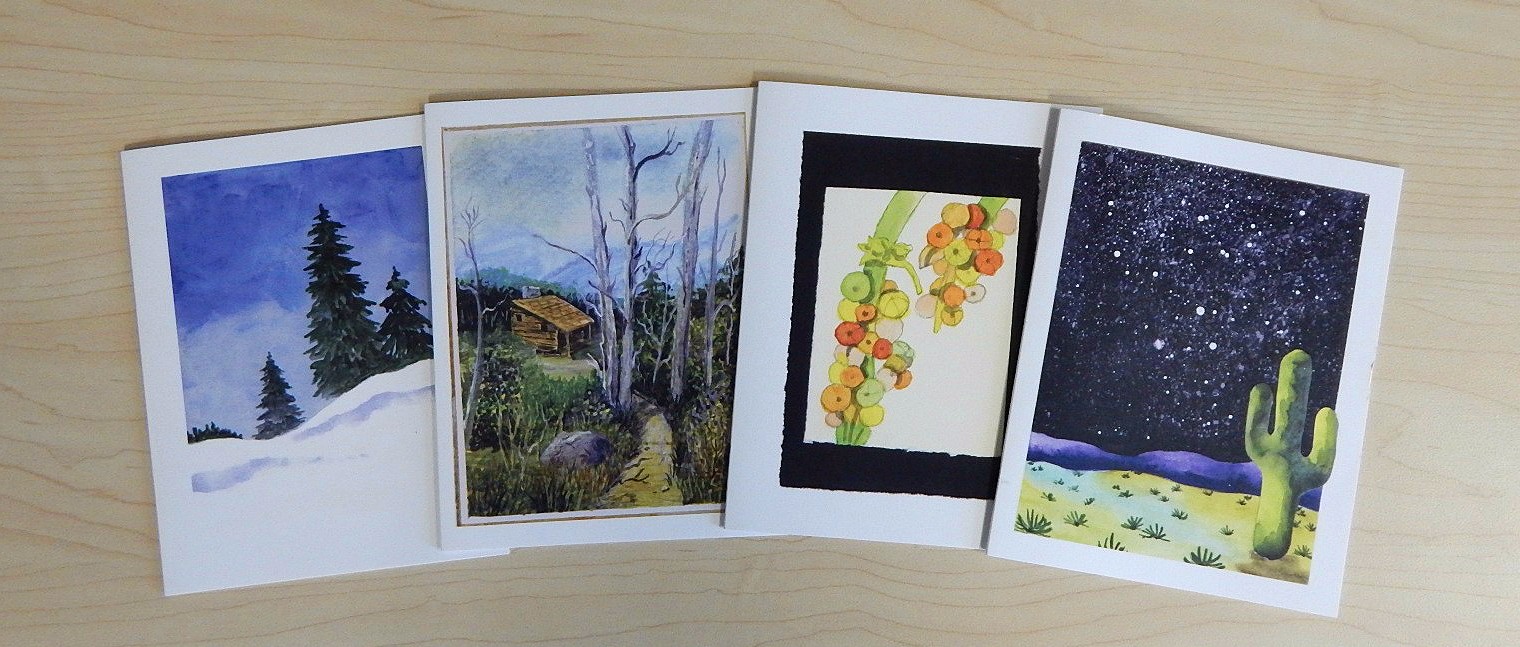 Art Restart sells original art in the form of greeting cards created by the artists of The Gathering Place. We sell in bulk to companies and individuals invested in supporting the mission of The Gathering Place and in helping our members who are women and transgender individuals experiencing poverty or homelessness. Our members remain among the most vulnerable in our community. By providing bulk orders of 50 cards or more of beautiful, original pieces of art, we hope our cards connect more people to our mission.
Art Restart has its roots in The Card Project, an initiative started by The Gathering Place more than 25 years ago. The Card Project sells individual handmade cards and distributes the profits to the artists as each card is sold.  It offers the women opportunities for confidence-building, self-expression, and financial gain. The artwork touches the lives of both artist and customer and remains one of our strongest program offerings at The Gathering Place. Art Restart is a separate, social enterprise selling licensed original artwork in the form of cards by our artists. Art Restart orders are available in bulk only. Through Art Restart we are engaging in a new initiative to connect with a larger audience and tell our story.
Learn more about Art Restart and purchase cards on its website - www.artrestart.org.